0km – 3197 in total
I woke up by the loud noise of the passing train 20 meters away from my tent. Over the last few days, the Amtrack runs in parallel to the coast, but I had never slept so close to the tracks before. I took the day off in Carpinteria as it has a conveniently located campsite on the beach, a couple of blocks away from the town center. I am less than 150km away from Los Angeles and I can probably get there in two days. I didn't really need a day to rest, but more like an extra day of camping by the beach, before going back to the life in the city at the end of this trip.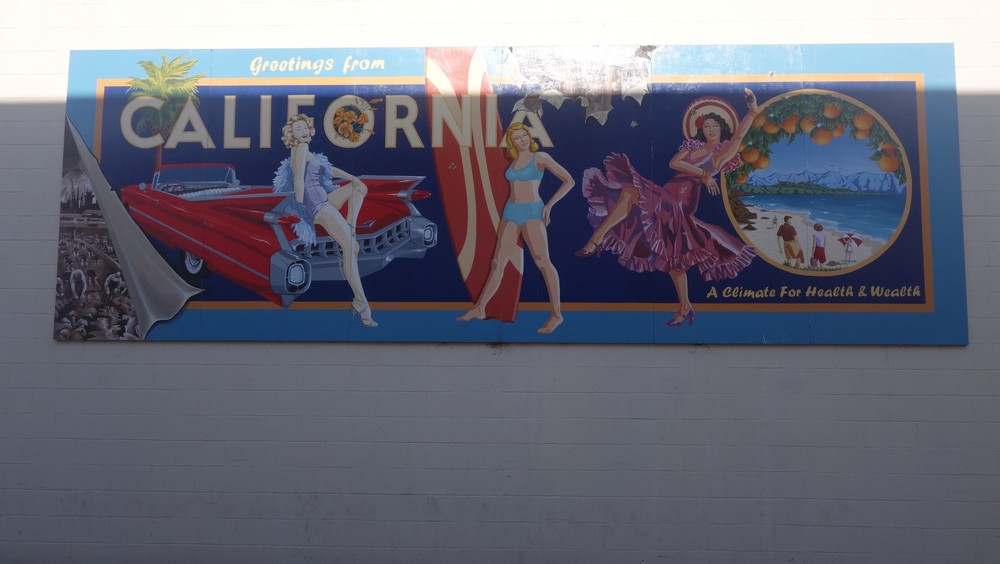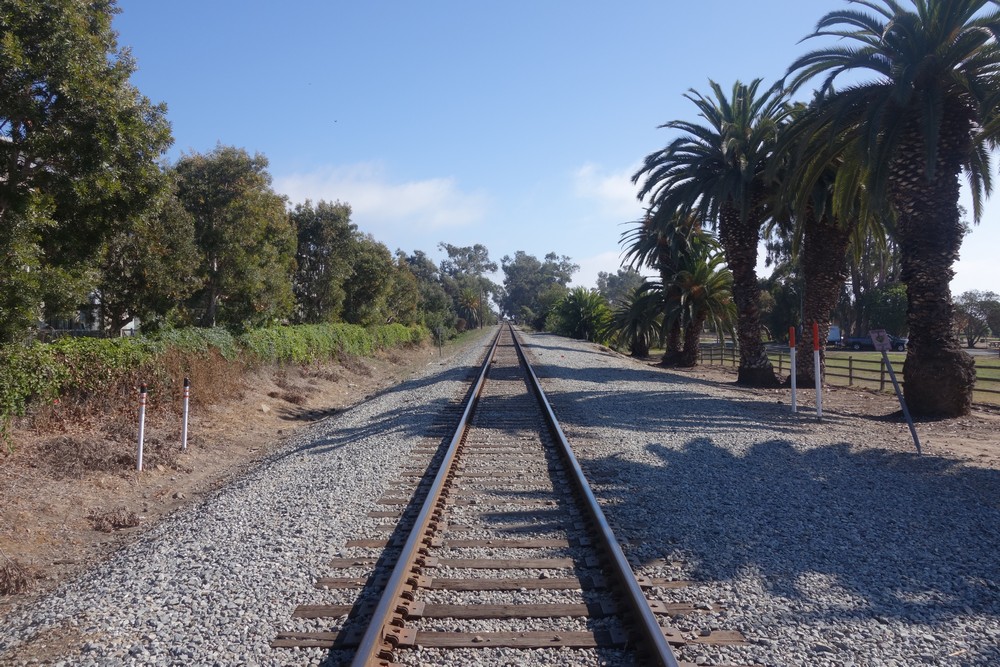 The weather was nice and warm. I had breakfast, did some washing up and went to town for a coffee and internet access. I bought some groceries and a sandwich and went back to the beach for lunch. I took my notepads with me and did some work. I spent the rest of the day on a picnic table on a small sand-hill, overlooking the beach.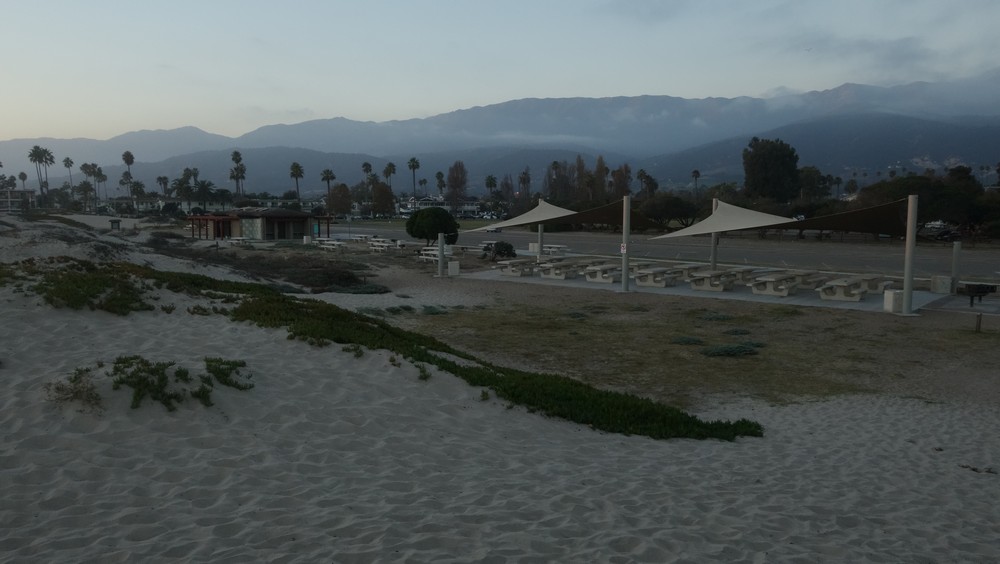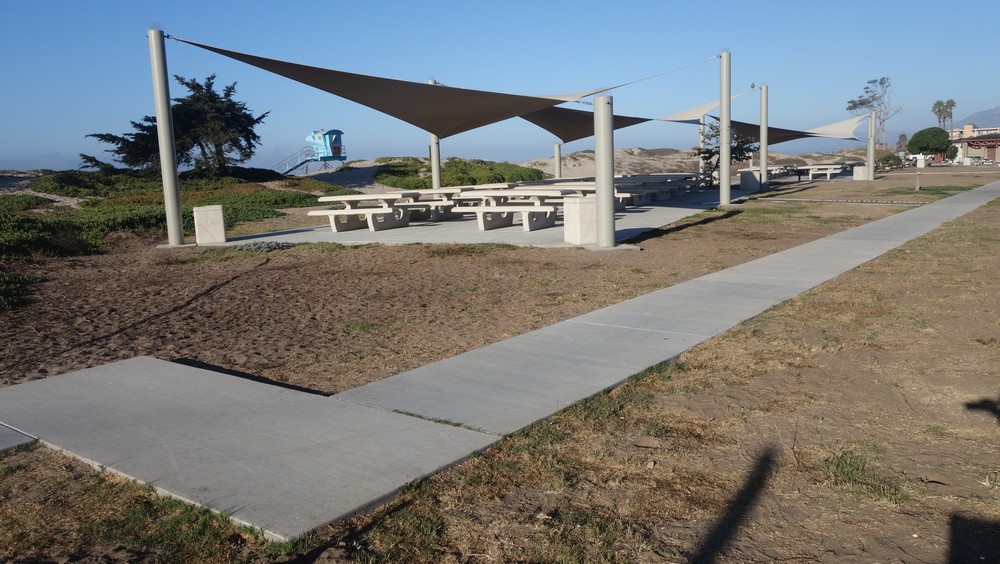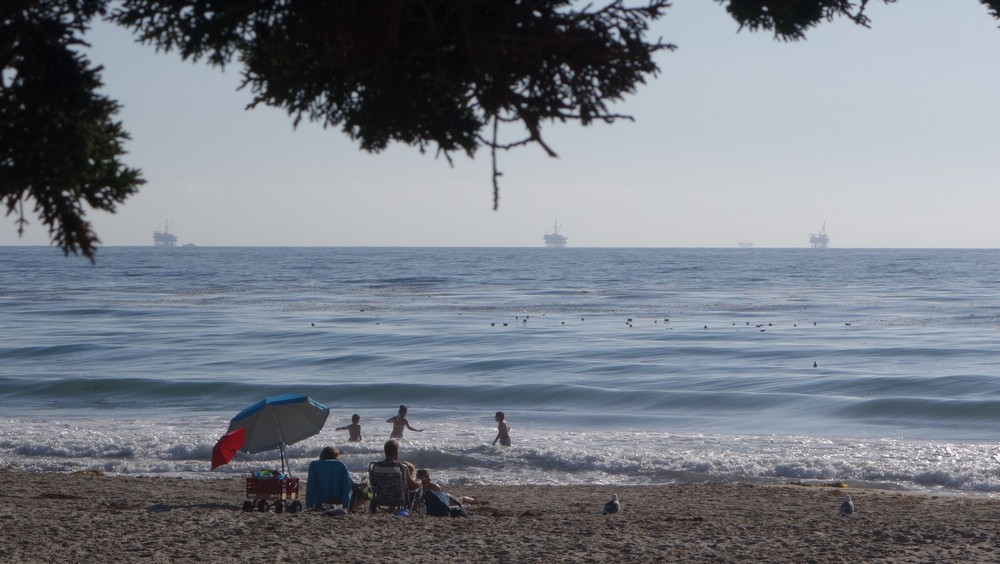 After sunset and while cooking dinner, two young hikers came along. John and Joss are hitchhiking all around the country. It seems that this campsite attracts many travelers who choose to raise their thumb and pick a ride. I met a girl from Montreal last night in the campsite, who hitchhiked from Canada. There is also Shawn who said he doesn't have a home and he hasn't worked since 9/11. The line between travelers and drifters is sometimes blurred and somehow the closer I get to LA, the more troubled people I come across. People that travel to get away from something, without a final destination. They tend to move to south and milder climates, to avoid the cold nights.
John is into cooking and bread-making. He handed me a large piece of carry flavored bread he made earlier today at his grandmother's who lives in the area. It was delicious and was a good fit with my dinner. He also offered some of his sweet bread with oats and chocolate chips. I shared some of my stuff with them in return.