56.1km out of 2407km so far
We all woke up early, but it was again a late start as we knew we didn't have much distance to cover. We cycled 10-15km or so and stopped at a bike shop in Fairfax for Garry's broken spoke and Eric's ruined pedal. The short wait was a good opportunity for early lunch and beer from the next door brewery.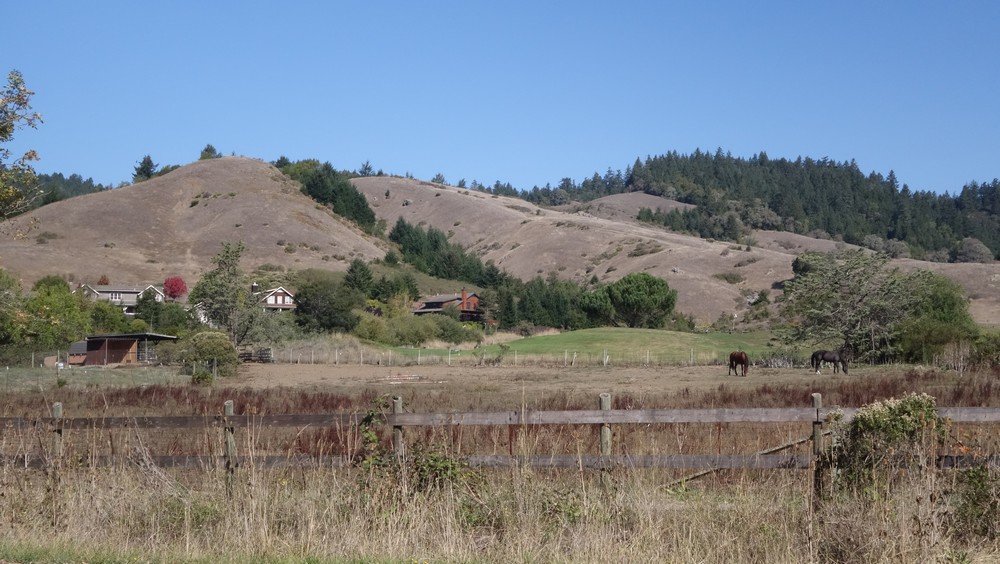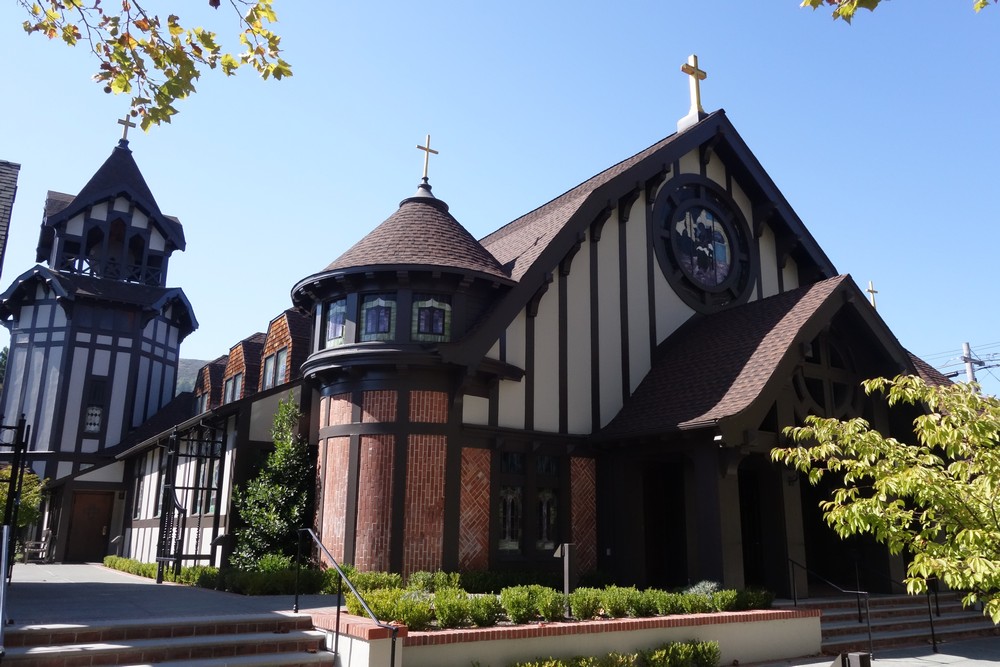 The rest of the ride was pretty straightforward, as the route took us mostly within towns and bike paths. Fancy houses and cars were becoming more and more frequent, together with golf courses, hair salons and pet shops. Always a good indication that a major North-American town is nearby. Right before Mill valley, we went up a small hill, from where San Fransisco's skyline and one of the bridges first appeared. A rather rewarding view, as it's a nice city to be in. I was also looking forward for a short break in the city, together with the comfort of a house. After that hill and another bike path, we entered Sasaulito, which is a small nice town right by the water, just north of the bridge.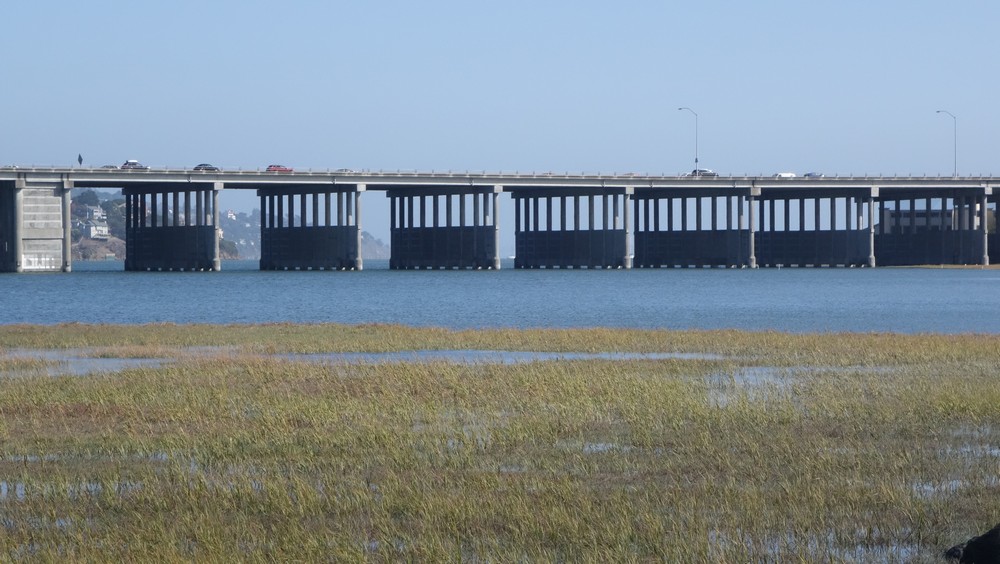 I needed to be at my friend's place in an hour, so I really rushed that section hoping that I will make it. By the time I went up the last hill before the bridge, I realized I couldn't make on time, so we re-arranged for 7pm which gave me time to enjoy the crossing. It was a bit windy all day long and even more on the bridge, but luckily there was no fog so I could enjoy the amazing view of the bay. It took about 15 minutes to cycle over the bridge.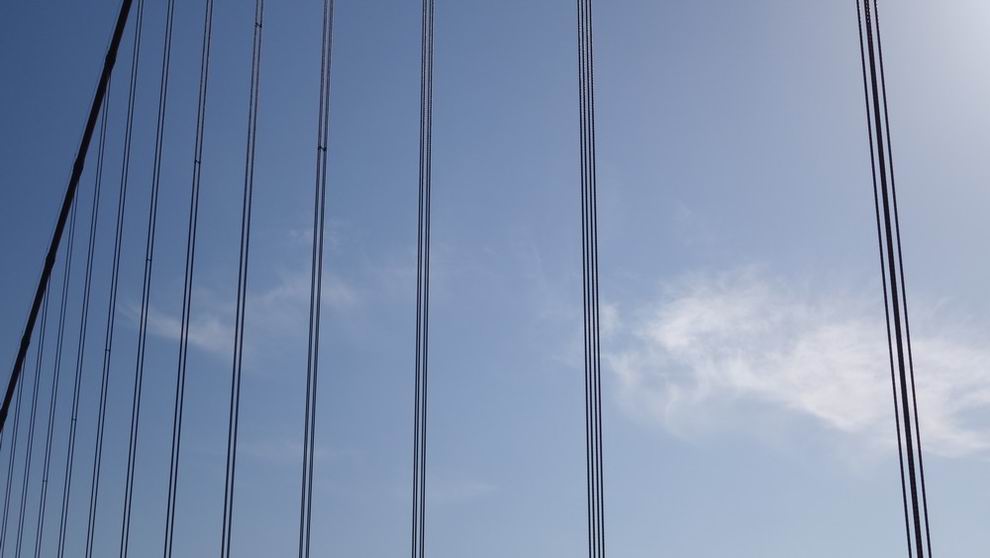 Right after the bridge, I cycled along Crissy fields. Last time I was here it was just a plain field, but this time there are some massive metal sculptures, which I really enjoyed. In the water, apart from sailboats and boats, there are many kite surfers, taking advantage of the strong winds. The guys were almost flying with these things. I reached Marina Boulevard, which is a touristic trap, full of Oyster restaurants and boat cruises. I went around a bit, spent some time by the water enjoying the view and then had a drink in a cafe, before it was time to go meet Kirsty and Rob. Last challenge was to get to their place. It was not far at all, but they live on the top Nob Hill, which has a very very steep climb. I managed to cycle maybe a third but it was impossible, so I pushed the bike for the rest of it.