25km of 385km so far
First well deserved day off for this trip, so I took my time to get off the bed. Karen and Benjamin were heading out to get supplies for their home projects. I got ready and headed off to downtown as well.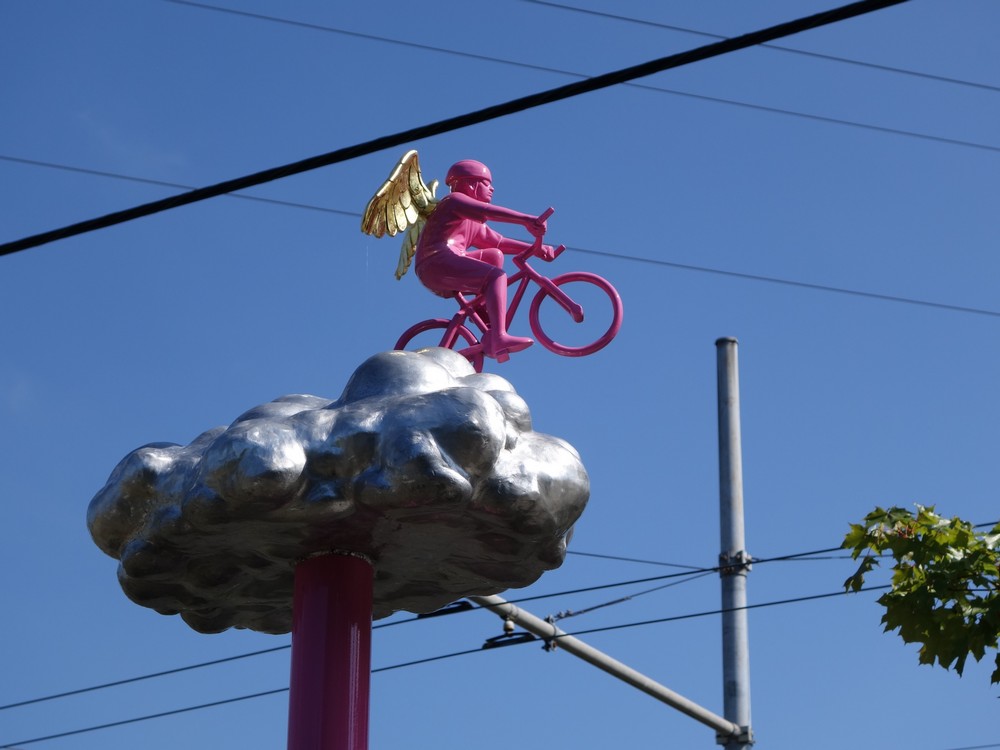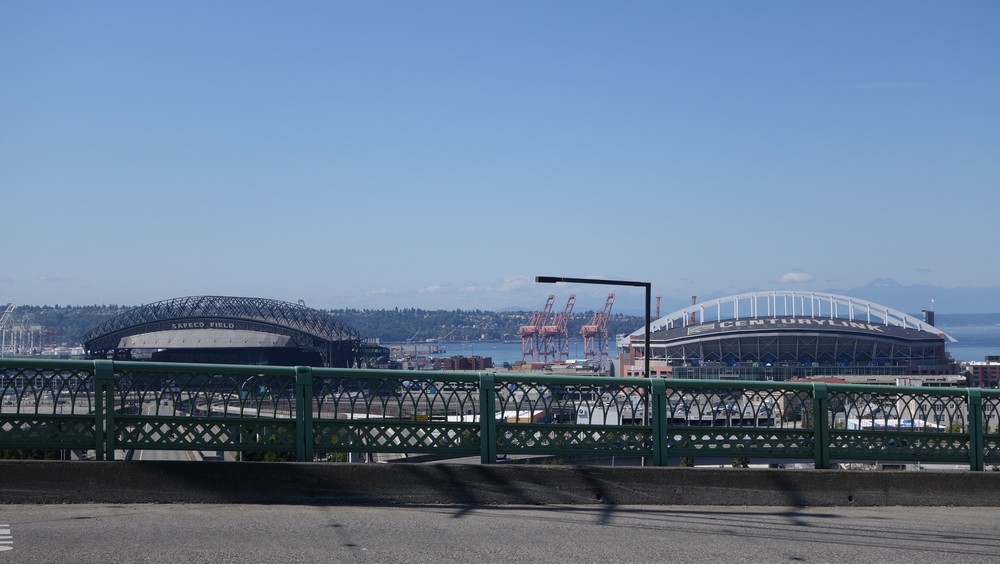 I went via a big outdoors store looking for some supplies. I bought a new cycling short to replace the one that wasn't fitting me properly. I got some more food supplies and tried to look for that gas canister. Unfortunately it is indeed discontinued in North America, so I need to get a new stove all together. They didn't have in stock the one I wanted, so I will take my risk and look for it in the next big city. I should have enough fuel for another week or two. Next on my shopping list was a US phone number, so friends and family can call me, or I can reach the world in case of an emergency. The number is  +1 2066018224 +1 503-836-2740, so feel free to abuse it!
After some aimless and confused wonder around the touristic downtown, I ended up visiting the Seattle Art Museum for a last time. Up until today, they had a show on Japanese fashion designers. Really cool outfits, for eccentric people. Unfortunately photography wasn't allowed in there, but here is some other artwork.
Later in the evening I caught up with Karen and Benjamin again and all together we met Jason and Jen for dinner in his new 24hours dinner Lost Lake at Capitol Hill. He runs a number of businesses around the neighborhood together with the Capitol Hill Block Party which seems to get bigger and bigger each year.