0km out of 2407km so far
One more day off in the city of San Fransisco, which I spent walking around various areas of the city. My shins started aching a bit from all this walk and going down the hills. I took the public transit to the Golden Gates Park to meet with Garry and visit the De Young museum of Art. In the gardens in front of the museum, there were DJs playing techno music all day long, so people had gathered to party, even if it was still midday. We spent an hour or two in the museum. It also has a tower with an amazing panoramic view of the city.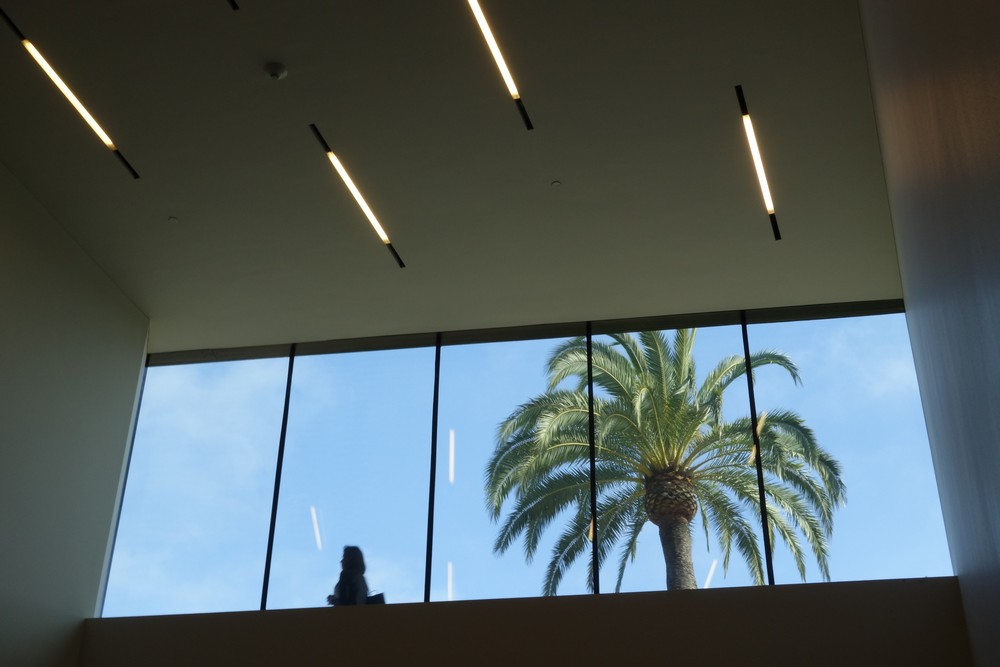 Garry went off to box his bike and prepare his stuff for the flight. His 5 months trip had came to an end and he was still hangover from the night before. My party time is coming soon, but somehow I don't want this trip to finish yet.
I left the museum and continued walking around the city. I went through Haight-Ashbury, the capital of the hippies. The area is full of neat cafes, restaurants, music stores, vintage and thrive stores, I took the opportunity to buy a $2 belt as my shorts falling off and moved on with my walk.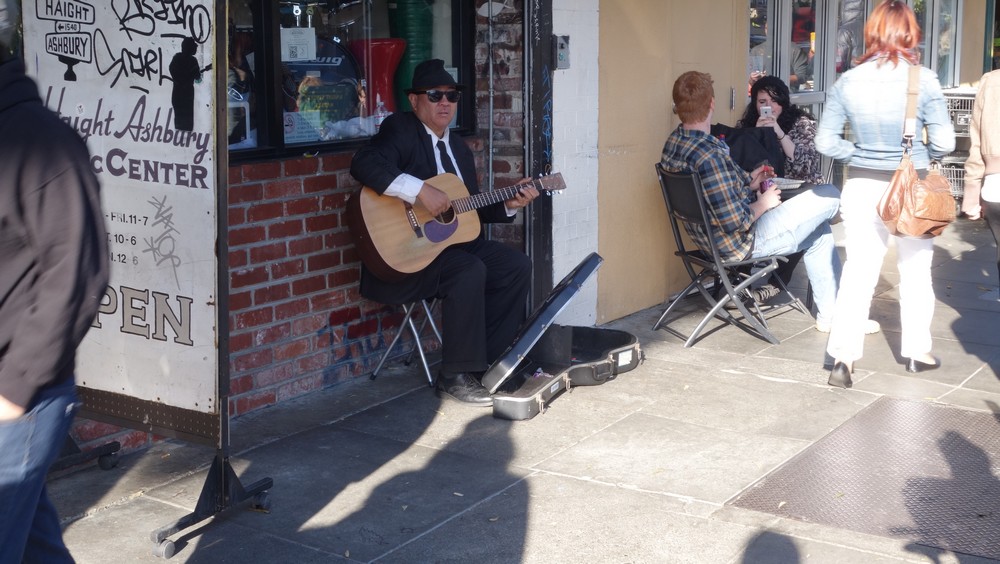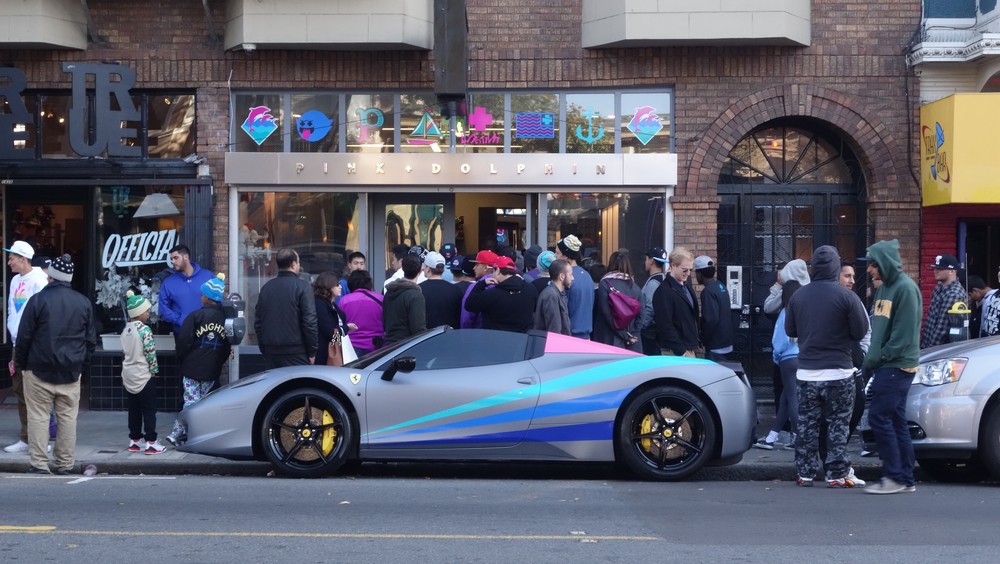 I walked all the way to mission, which is another interesting area, part of the Latin community of the city, full of taquerias and little shops selling all kind of things. During night it becomes the hipster mecca of San Fransisco. It was getting a little cold and I was waiting to meet up with Garry and Liz again. What a better way to kill some time by having a haircut. I was looking to get one since I started the trip, but I was just looking for a cheap place and there it was. Haircut for $9 at a place where they are also selling mobile phone cases and DVDs. She did a great job and I was happy to look a little less than a hobo.
Right after that I met with the guys and we went off to a Mexican restaurant for dinner. Kirsty did a really good job with a dozen recommendations for places to eat and drink. One of the great advantages of knowing a local. The food was amazing, reasonably prices and we were all happy.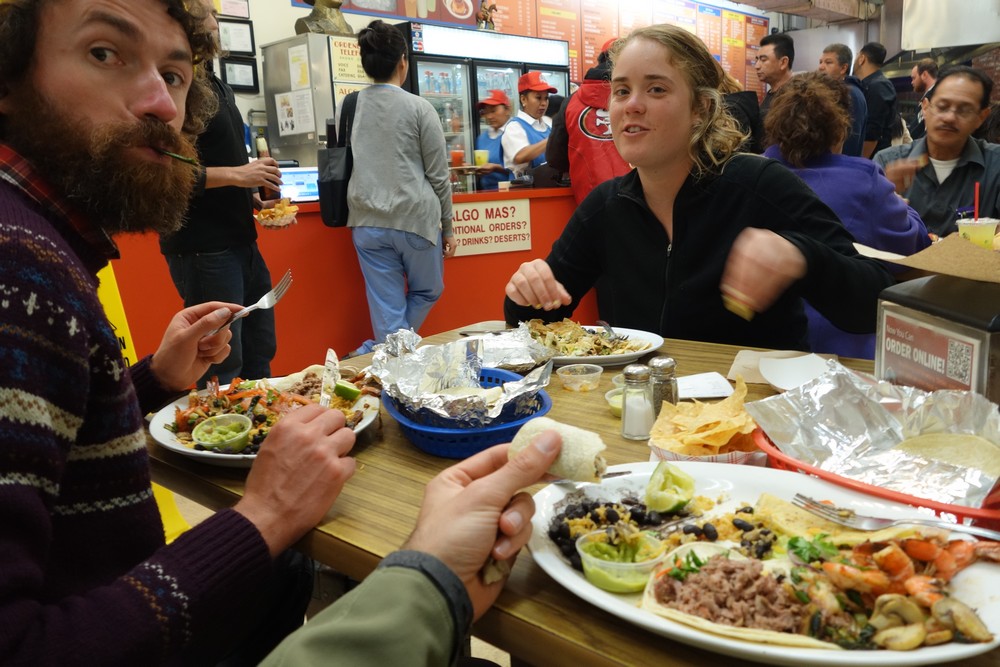 After dinner we met with Charlie, Erik and two of their friends, since they were also in the area. We wondered around the city and had a couple of drinks at a brewery. Just before midnight I said the last goodbyes to everyone and headed off home, as I wanted to get back on the road tomorrow. It was nice spending time with all these people I randomly met during the trip, but also with Kirsty and Robb. I am very grateful for their hospitality and generosity. San Fransisco was great! Hopefully one day I will come back.